I'm Sarah the Aussie home cook, I love making delicious, family friendly meals and treats.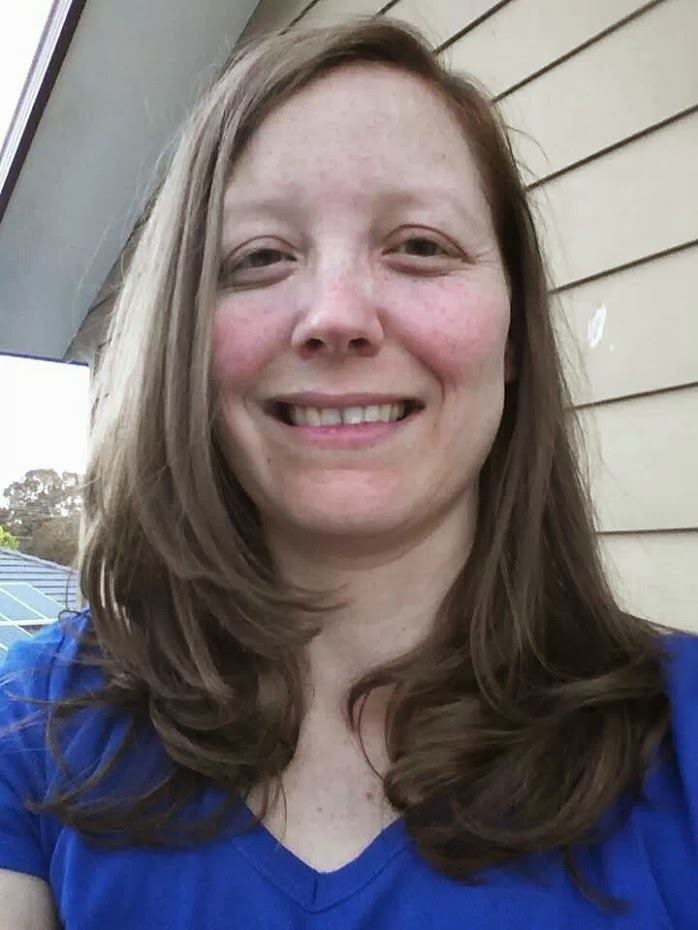 I started this blog to share my favorite family friendly recipes and share popular Aussie (and kiwi) recipes to those that may not have seen them before. This blog includes some classic australian baking and my favourite meals from Australia and around the world.
If you are looking more sweet treats, you can find more of my dessert recipes on my dessert blog Keep calm and eat ice cream.
I post my recipes on a few social media sites on a regular basis, come follow me and make sure you never miss a recipe!
I'll also be sharing tips and tricks on food blogging and helping people to connect with other great Australian food bloggers.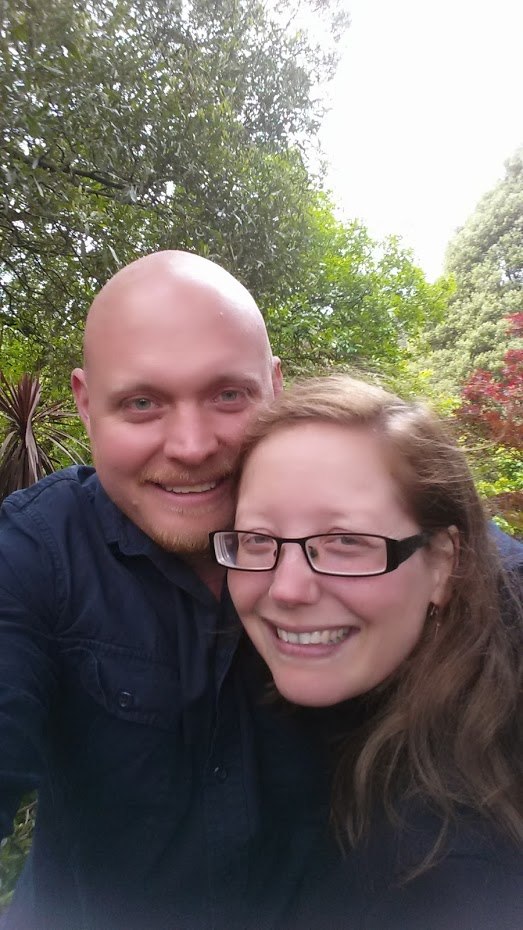 Privacy Policy & Terms of service
You can email me at [email protected] if you have any questions!
Tech support is provided by my husband Damian who shares the job of chief taster with our two boys.